COMPANY A
Vision
We are a pioneering society of like minded business people, united to fulfill our true potential, leave a legacy and enact lasting positive social impact. Est. 2008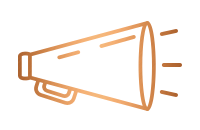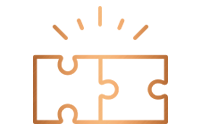 Median age of our members. Ages span 28 – 47 yrs.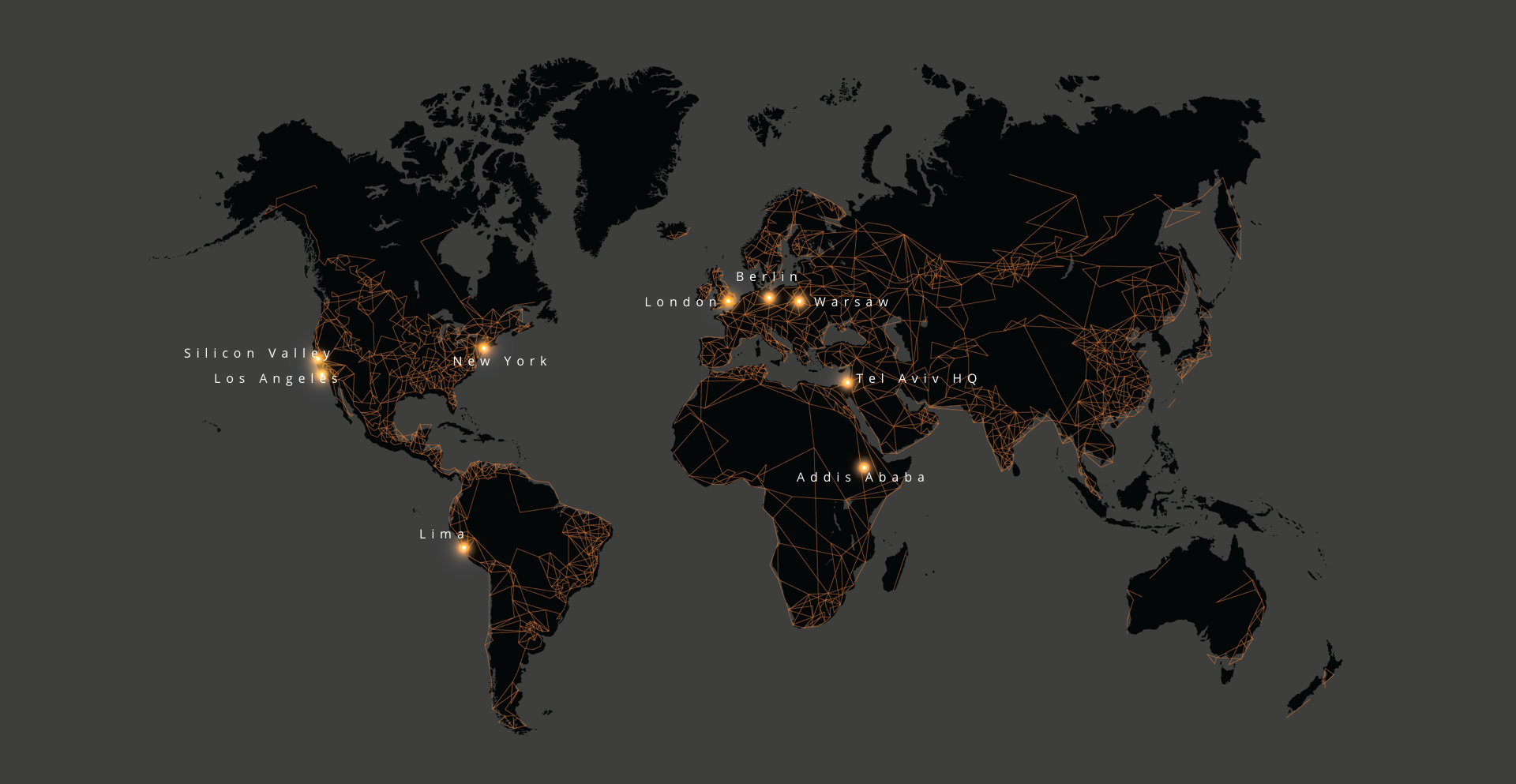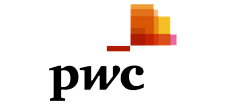 We
Give Back
Entrepreneurship is the driving force behind Israel's current and future economic success. Our "Beyond the Horizon" program empowers children at risk, providing a tool set to widen horizons, elevate learning standards and maximize opportunities for tomorrow's young entrepreneurs.
Playing Together
Growing Together
Our members are cemented into a united society with friendship at its core. We have a different mindset and constant urge to innovate, create and have fun. We support each other and work together towards common goals.
For more information please fill out the form below and we'll get back to you shortly
Surround Yourself with the Dreamers and the Doers, the Believers and the Thinkers, who see Greatness in You. -Edmund Lee